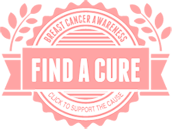 You want to be prepared, for anything and everything. You've put tremendous effort into your emergency plans and preps, but there is more.. How do you plan to keep your perimeter secure if you plan to "bug in" and wait things out? How do you plan to pull the endless hours of guard watch while balancing everything else that you need to do to keep you and your loved ones safe?

What happens if you can't stay put? How do you move yourself or your family and friends if you have to leave the place you've worked so hard to secure? Navigation, sectors of fire, camouflage, cover and concealment.. These are only a few of the many details that will cause you to fail if you have not been properly trained to move and live in a high threat environment. How do you prepare for this challenge?

We can help. Each of our instructors has over 25 years of individual tactical survival experience and the ability to effectively convey that experience to you. The experience to provide the training you need to live and operate in high threat environments once your "Plan A" and "Plan B" are no longer viable.


Tactical survival training from ThreeSixty Outfitters. Find out more by going to the "Seminars, Training and Consulting" tab at the top of this page..



Welcome to Three-Sixty Outfitters Supply and Instruction!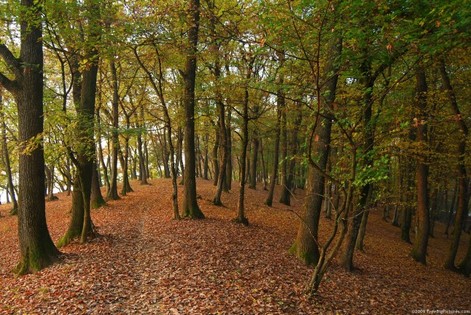 We are dedicated to providing equipment, supplies, resupply and training to any person who wants to become better prepared to handle their own environment whether it is a hiking trip or a natural disaster. We offer plans, instruction and the best equipment available to help you have a safe and pleasant weekend camping experience, an extended hiking expedition or handle the unpleasant eventuality of an emergency situation. We can outfit you and help you plan for any outdoor experience from one person going it alone in the woods to the Zombie Apocalypse!

Send us a message with your goals and we will help you reach your objectives!
We put our customers' needs and their safe experience first! We listen to you and help you find what you need from personal household preparations to full size campsite and campground development.
Check out our site and see what we are all about:
- Top performing products.
- Direct home delivery or on-site drop off.
- Friendly, professional and approachable.
- We change our site regularly with new information, new products and updates.
- Feel free to look at what we offer here and get in touch with us to discuss what you want to know more about and talk to us what you want to accomplish.
---